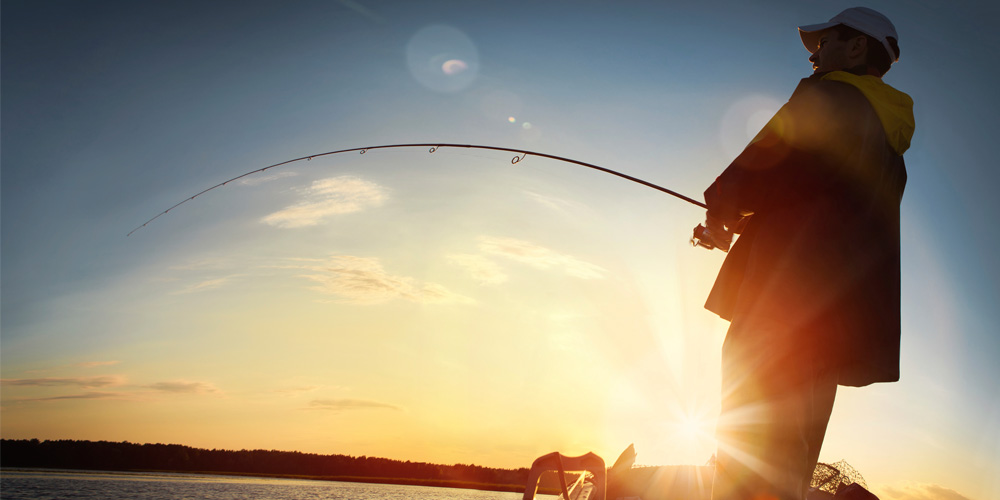 FUJI-KIZAI provides both professional fishing gears and related fishery materials for longline fisheries, operators and personal leisure lovers.
We sell various nylon fishing lines with powerful extendibility and resistant to impact in sports and recreational fishing lovers to enjoy surf fishing and boat fishing. They are the best for leader and main lines.
Including tuna pole-and-line, our products are provided for fishery professionals so of course quality wise personal consumers can have high-quality products.
Last but not least, we also provide nylon lines and related products for RC gliders, unpiloted small aircrafts.