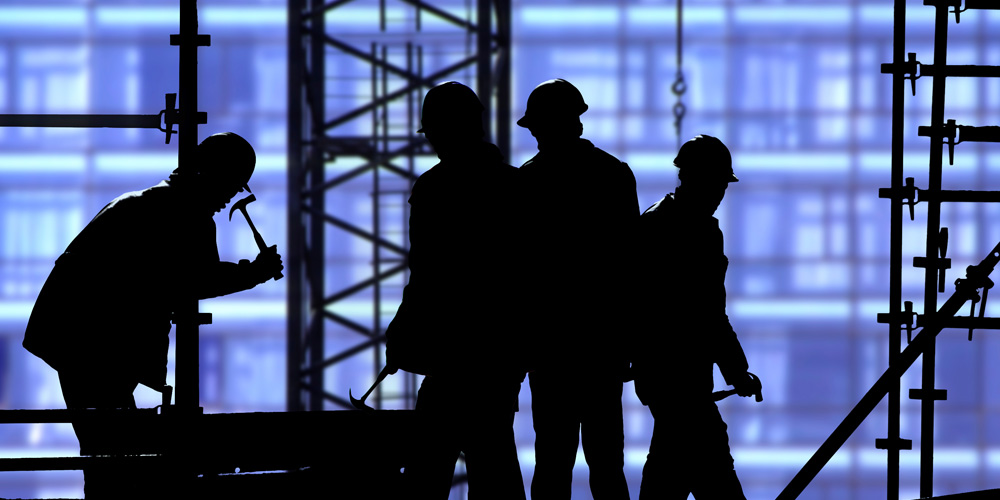 Our built up professional fishing equipment and supplies are currently attracting our industry as well as non-fishery industries.
The following products are all interested in the strength, resistance, cost performance and increasing their use in all industries: nylon lines (fishing lines), stainless wires, aluminum sleeves, aluminum clamp tubes, wire rope sleeves and crimp sleeves.
For construction site operators, they are for crimping and terminal process of the wire ropes and hanging hooks to prevent tools falling in aerial work.  In terms of interiors, it's for hanging tools to hang lights from the ceilings.  Also, it is used to prevent displays from falling.
Nylon lines and studs are also used for DIY and beads crafts.  Or it can be for protecting crops from pest birds using a wire (bird netting).  Also, we just recently started selling lines for RC gliders.